Rosenberger Danmark a/s har pr. 1. April 2016 ændret navn til RODAN Technologies A/S.
Du kan læse mere om navneændringen her.
As from April 1, 2016 Rosenberger Danmark a/s has change name to RODAN Technologies A/S.
You can learn more about the name change here.
RODAN Technologies A/S – A Company in the Rosenberger Group
News
Stay on top of the latest news, product releases and upcoming events.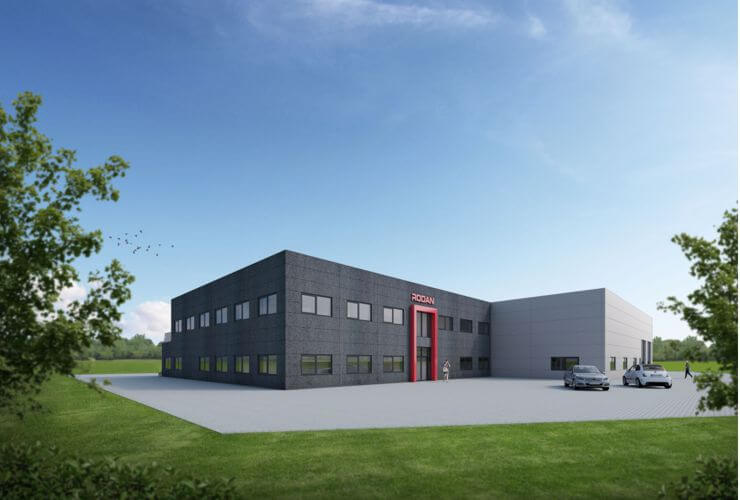 RODAN moves to new headquarters
We are finally ready to move to our brand new and modern headquarters in Lynge, Denmark. 
Published: November 4 2019